Josh Groban and Cyndi Lauper
Hollywood legend John Williams made his conducting debut with the internationally renowned Berliner Philharmoniker.
The Doobie Brothers at Radio City Music Hall, September 2022.
The U.S. men's team must beat Iran on Tuesday to reach the knockout stage. England leads the pack in the latest group standings.

For the second day, the city of Kherson is facing missile and artillery attacks from Russia. Kherson's governor said that shelling attacks on Thursday killed 10 civilians and injured 54 injured.

The store supervisor who fatally shot six coworkers apologized for what he was about to do while simultaneously blaming others for mocking him.

Ukraine is still recovering from the latest Russian airstrikes. Ukraine's air defenses have proved more resilient than expected. But can it cope this winter with an onslaught on the electricity grid?

What can polls tell us? (Not a lot.) Why did ballot measures favor abortion rights while abortion rights opponents won handily? (It's complicated.) And more lessons from the midterms.

The U.S. will play England at 2 p.m. ET on Friday in Qatar, with Weah's parents in the stands. His father, George Weah, was a star player in the '90s but never made it to the World Cup himself.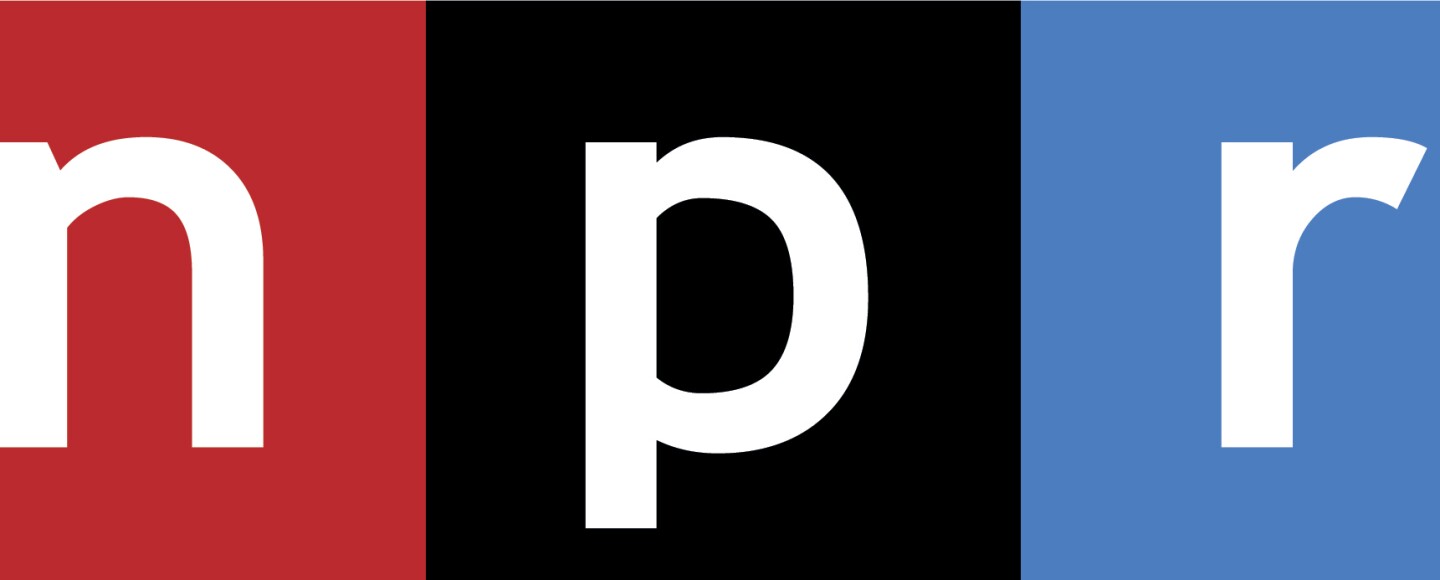 Kelly Manno/Kelly Manno
/
NPR
Protect My Public Media is an influential grassroots advocacy campaign focused on protecting federal funding for public media. Learn more here.