Sunset on The Window Trail. Big Bend, Texas.
When the colossal Ever Given container ship crashed into the bank of the Suez Canal in March 2021, international supply chains ground to a halt. How could such a disaster happen? And can the investigation help prevent future accidents?
A human rights group says Myanmar's military has killed more than 1,000 people since carrying out the coup in February. In MYANMAR IN TURMOIL: THE INSIDE STORY OF THE MILITARY CRACKDOWN, NHK takes a look at the financial links between its top officers and two major business conglomerates, and hears from former soldiers who tell us they were trained to view people who support democracy as the enemy.
In a speech, Bush criticized "the decision of one man to launch a wholly unjustified and brutal invasion of Iraq — I mean of Ukraine."

The lockdown of China's largest city has dealt a blow to the economy and frustrated residents.

In the photo, each of the six students is shown holding up a large letter that spells out the N-word.

Naheed Phiroze Patel's debut novel Mirror Made of Rain is out in the U.S. this week.

President Biden is traveling to Japan and South Korea this week — his first trip to Asia since taking office. Like presidents before him, he's seeking to reorient U.S. foreign policy toward Asia.

Mexican President Andrés Manuel López Obrador threatened to skip this year's summit in the United States if Cuba, Venezuela and Nicaragua are excluded.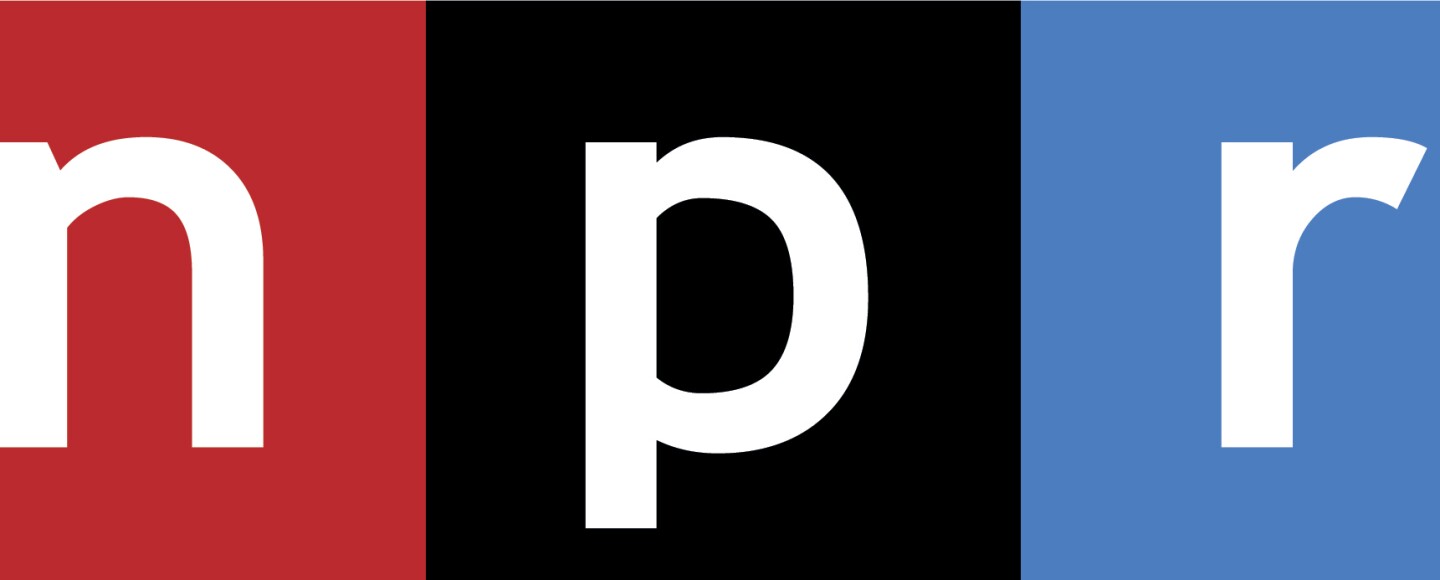 Kelly Manno/Kelly Manno
/
NPR