Lionel Richie performs at the 2022 LIBRARY OF CONGRESS GERSHWIN PRIZE FOR POPULAR SONG.
The virus became the third leading cause of death in the U.S., and caused so many to die in the prime of life that the country experienced the biggest drop in life expectancy since World War II.

Poland's abortion laws are among the strictest in Europe. Advocates are seeking to help Ukrainian refugees who wish to terminate a pregnancy — including women raped by Russian soldiers during the war.

The Food and Drug Administration expanded authorization of Pfizer-BioNTech's COVID vaccine to enable kids ages 5 to 11 who were vaccinated at least five months ago to get a third shot.

The arrest was connected to a shooting that wounded three women in a hair salon in the city's Koreatown last week, police said. Federal officials have launched a hate crime investigation.

That's up from 143 incidents in a report issued in 2021. Officials partly credited reducing stigma around the issue for the new reports, many of which are older and went unmentioned at the time.

A new book argues that greater public support for parents is critical for the brain development of America's kids.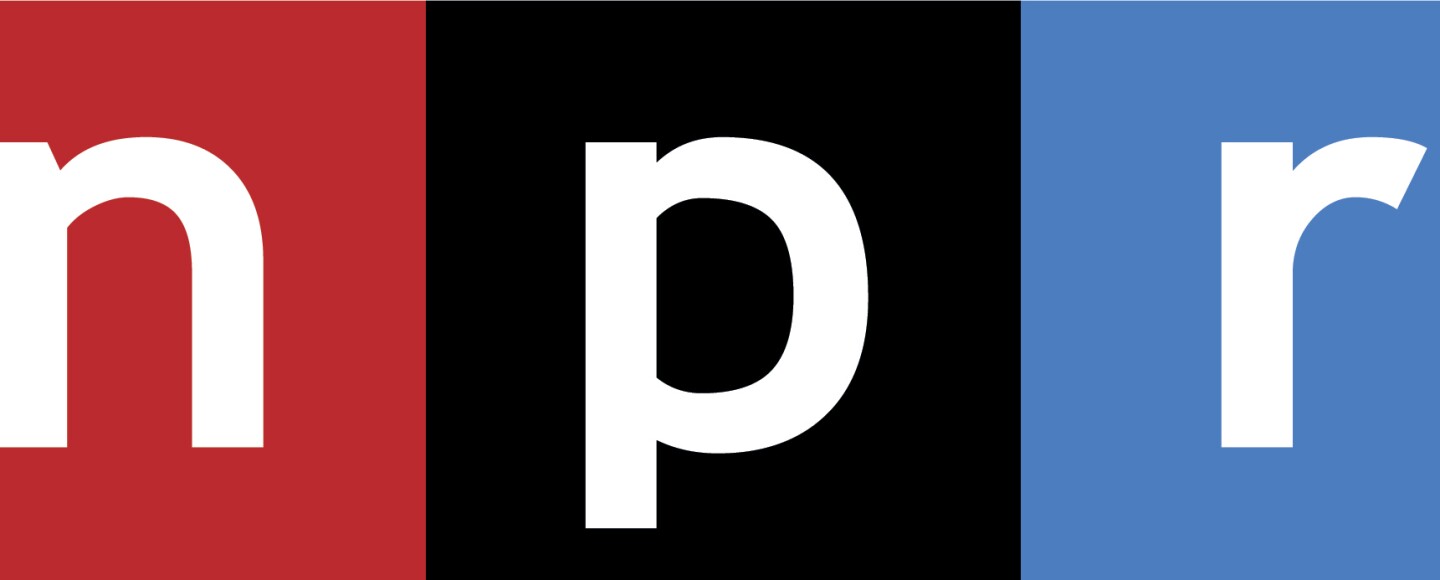 Kelly Manno/Kelly Manno
/
NPR