This message is for our Dish viewers in the Albuquerque/Santa Fe Designated Market Area, That area includes most counties in New Mexico except for Roosevelt, Curry, Quay, Harding, Union and Otero. We are pleased that our 3-2 channel, which we consider our "main" channel, has been carried by the Dish Network in most of New Mexico since 2015. Unfortunately, Dish Network has decided that it is required to carry our 3-1 channel, not the 3-2. Therefore, effective on June 1st, 2022, Dish Network is going to be carrying our 3-1 channel. While our 3-1 channel has many of the same programs that our 3-2 channel has, they are usually at different times or even on different days. While we regret that Dish feels obligated by the FCC to make this change, we appreciate that Dish carries our station. However, we regret the problems this change will cause for you, the Dish viewers of our station. For those who are tech savvy, you can stream our 3-2 channel by going to KENW.org or PBS.org. Once again, we are very sorry for this change. Thank you.

Lucian Ainsworth (OLIVER DENCH) and Rose Drummond-Ward (CLAUDE SCOTT-MITCHELL)
Shaun Evans as Morse and Roger Allam as Thursday
Bruce Springsteen and Gary Clark Jr.
Lil Nas X's new single rails against BET after the star wasn't nominated for a single BET Award.

Each week, the guests and hosts on NPR's Pop Culture Happy Hour share what's bringing them joy. This week: two great newsletters, FX's The Bear, and more.

The testing system set up by the CDC actually deters doctors from ordering a monkeypox test, and many physicians aren't familiar with the disease, resulting in too few tests and little tracking.

The most telling testimony against the Republican former president has come from Republicans he appointed or who supported him and voted for him (and, in some cases, say they would do so again).

With the Supreme Court overturning Roe v. Wade, Minnesota will be one of the states where abortion remains legally protected. But legal doesn't necessarily mean accessible, advocates warn.

Police are investigating the shooting as a possible terrorist attack during the Norwegian capital's annual Pride festival. Investigators said a suspect was arrested.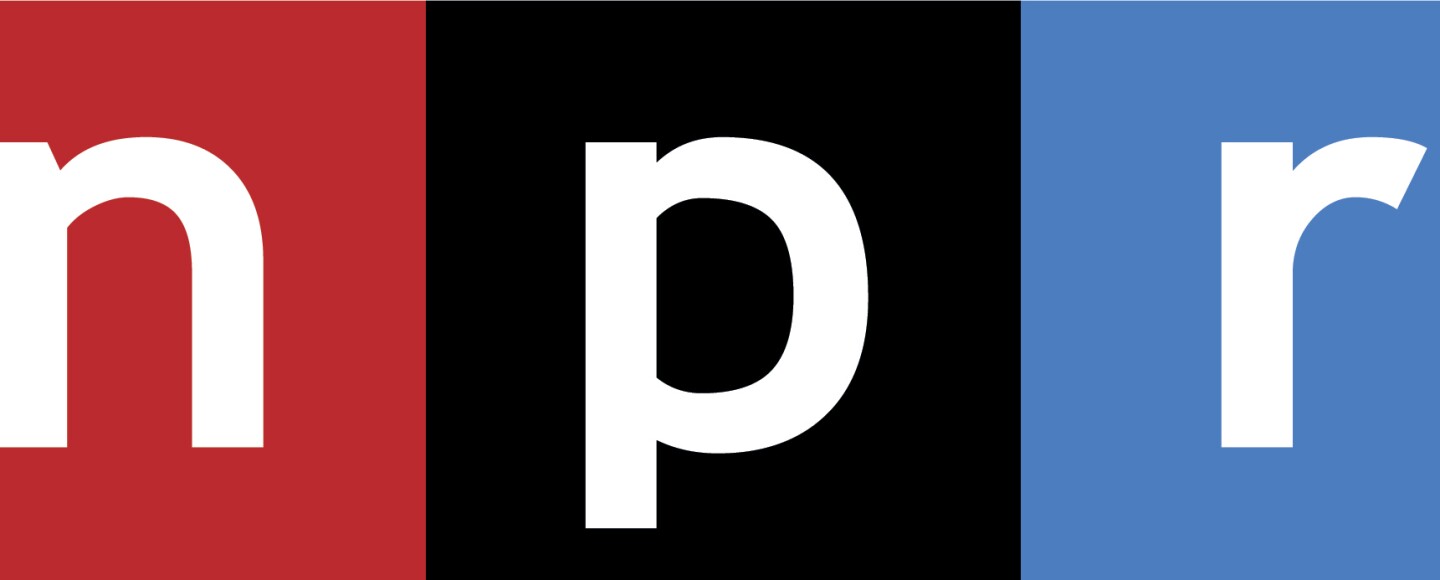 Kelly Manno/Kelly Manno
/
NPR